Home
»
As individual you'd like to realise
As individual you'd like to realise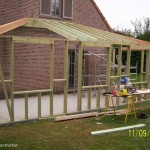 You have a dream, you are a private person ….
You have all the ideas to renovate or extent your house? You want to replace your floor? You want to organize your attic and transform it into 2 bedrooms and a bathroom?
you've got the ideas, but you miss the time to realize them. Or you have the time, but do you have the equipment and experience necessary to get there? Maybe you want someone to help you with the hard work, so you can focus on the finishing?
DiscoverConstruction picks up  your project where you left it, does the work and finishes the job!  Go and take a look in the projects that DiscoverConstruction realised!
Is Your company looking for a reliable subcontractor?
Your company has a project to finish, but you can't find the necessary or qualified labor? To finish the project on time you need a few more hands as quickly as possible? Your tiler or plasterer is suddenly unavailable, but the work still needs to be finished on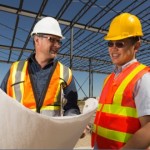 time?
Go and take a look at the page for subcontractors, and then contact DiscoverConstruction!
DiscoverConstruction is a company that specializes in renovation projects, extensions and housing repairs.
Thanks to the fact that DiscoverConstruction is a small business, contact between you, your architect or the company are not complicated, and quality work is guaranteed! DiscoverConstruction is very flexible so you can contact us when it suits you!
See you soon!
DiscoverConstruction Team